- What -
Must! Charities' $100K Out of the Box Investment will build our awareness of local non-profits, increase organizations served and communities impacted. It's simple, a total of $100,000 will be invested into organizations on the Central Coast, serving our community's greatest resource: people. No ask too small, no ask too simple, and no ask overlooked.
Want to get Out of the Box with us? Let's go!
We want to know two things:
What project have you been wanting to do, but haven't had the funds to do so? Or: What project is seemingly simple, but you haven't had the resources to get it done?
How is Must! investing in this project going to serve the people in our community better?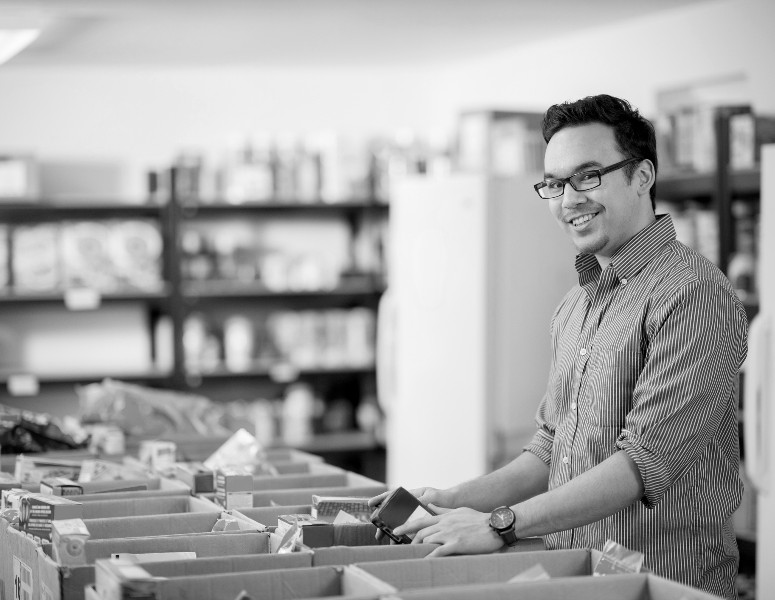 - Why -
Since its inception, Must! Charities has invested over $5M into our community. And while we are grateful to have made the impacts we have, we feel it is not enough. We need to know even more about the needs of organizations that serve on the front lines, with boots on the ground. You.
You, the organizations and foundations, have the expertise and know-how to best serve. We have the resources to invest strategically.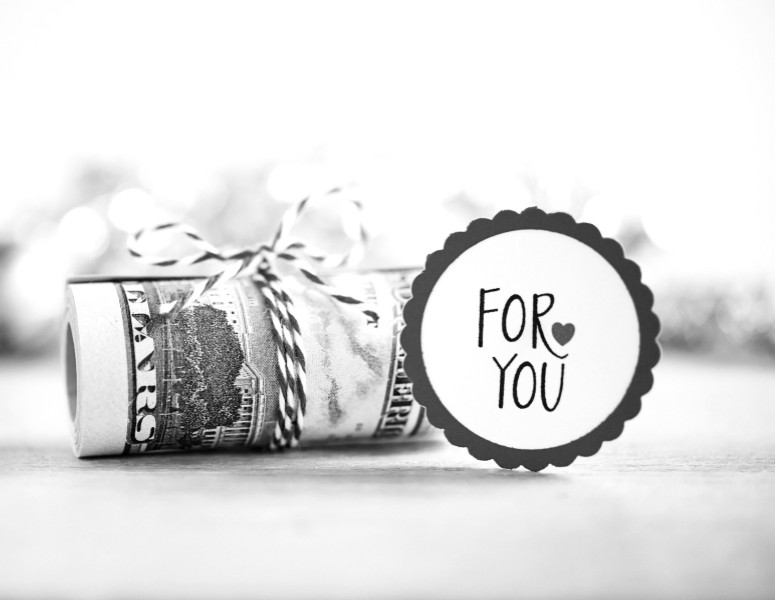 - How -
It is as easy as 1, 2, 3. ONE: Answer yes to the questions below. TWO: Determine what project ($500-$10K) will create a positive change in your organization and our community. THREE: Apply by clicking below (spoiler alert: easy video upload ahead).
If you can answer "Yes" to these criteria, you are eligible to apply:
Is your organization a 501(c)(3) non-profit?
Do you have a need that will create positive, measurable change for your organization and the people you serve?
If "Yes" to these questions, you are eligible to apply for Must! Charities' $100K Out of the Box Investment. No applications will be accepted after February 24, 2023. (Application deadline has expired. Announcements will be made in early April.)