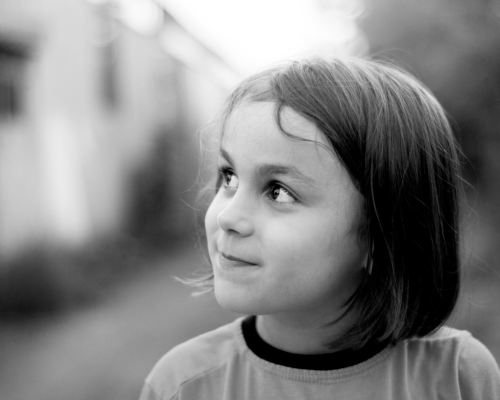 Brooke
Brooke, a 7 year old member of the Creston Boys and Girls Club, shared what she values most about the club. She loves learning, creating, and having fun. Her favorite parts are the Youth Arts Program, trips to the Creston Library, and getting help with homework. She has been in the club for two years now, and is exciting for the many years ahead.
Creston Elementary School had no afterschool programs for kids like Brooke. This is the reason Must! has partnered with the Boys and Girls Club as they expand their programming across San Luis Obispo's North County.
*Names, images, and details have been changed to protect identities.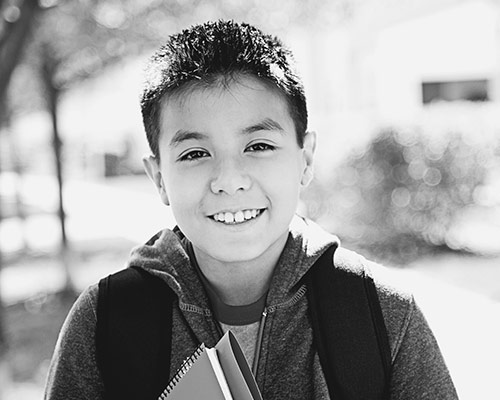 Diego
He wants to be a news broadcaster, but for now his favorite thing is being with friends and laughing. He says he learned about boundaries and how to respect them at the Boys & Girls Clubs of Mid Central Coast in Shandon (and, promise...those are his words, not ours!)
*Names, images, and details have been changed to protect identities.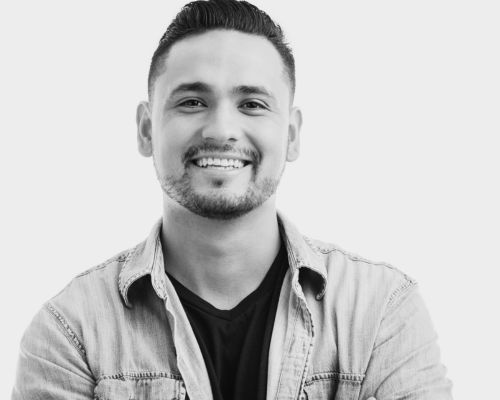 Anthony
One of our Juan Nevarez Memorial Scholarship (JNMS) recipients, Anthony, attends Fresno State University. "I was accepted into the Jordan College of Agriculture Honors Program. I have made a lot of new friends and joined a few clubs. After a stressful spring semester, I was able to pull straight A's (again!). My project for the honors program is going well. In the fall, I will start the data analysis part of my project. My mentor, Dr. Yu, has been amazing. He has asked if I wanted to do my master's on a new project of his. After I complete my bachelor's, I will stay to complete my master's degree!!!! I can't wait for that. I have been excelling in school clubs as well. In the fall, I will be Vice president of the Enology Society and Treasurer for the Viticulture Club. My internship is also going well; we are very deep into spray season, so it's a little chaotic at the moment. Harvest seems like it will be a good one this year, so I'm looking forward to that as well." Your generous giving helps make Anthony's success and bright future possible.
*Names, images, and details have been changed to protect identities.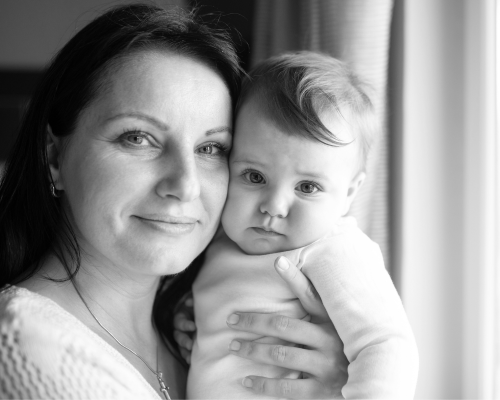 Amber
During the tremendous rainfall of this past winter, ECHO's emergency shelter programs were directly impacted by a discovered leak in the roof of the Atascadero Campus. What was thought to be a small patch quickly turned into a larger project, as it was discovered that the leak was far greater and not isolated to one specific area. Though ECHO was able to make it through the winter with small patches, another rainstorm could have easily put several of the family dorms out of commission and forced ECHO to shrink their capacity, leaving more families on a waitlist.
Must!'s Winter Storm Damage Relief investment allowed ECHO to fix the entirety of the roof and has allowed them to maintain full capacity in the family rooms. Because of this, we recently celebrated Amber and her baby Grace's successful graduation from our program and into housing.
*Names, images, and details have been changed to protect identities.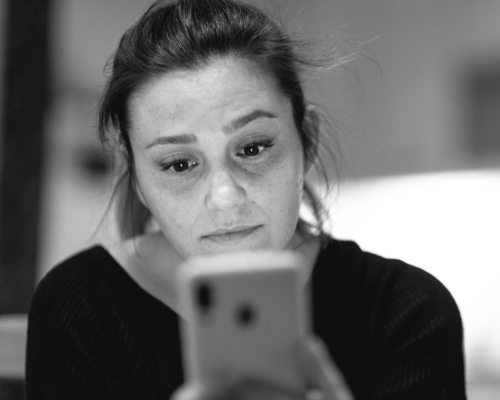 Carly
Recently, TMHA shared how beneficial Must's investment in the Central Coast Hotline's 21st-century texting services are to those in dangerous situations.
Carly called and informed a TMHA call handler that her partner had been abusive and trying to hurt himself. Carly was hesitant to call the police, as her partner threatened to take both of their lives if she involved them. The call handler was successfully able to calm her nerves and get her on board with involving the police, but when it came time to ask for her address, her partner's shouts became louder and her responses less detailed. The call handler asked if they could continue the conversation over text, and her tone of voice lit up as she responded Yes!
Carly was able to text the Hotline and provide the necessary information to get help. It was over text that the call handler was truly able to empathize and create a safety plan with her. Carly was even able to text later and share that she was safe and well. The new 21st Century Call and Text Hotline has flexibility and ease that will allow those in need to access the Central Coast Hotline.
*Names, images, and details have been changed to protect identities.
TMHA is there for you 24 hours a day, 365 days a year. Free of charge. Make the call, any time: 800-783-0607.