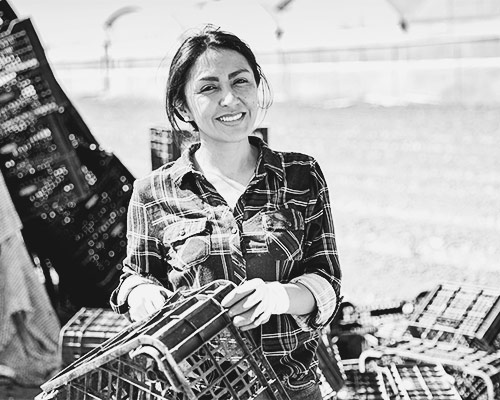 Estelle
This is Estelle. She is a farmworker whose hours were cut as a result of the pandemic. With a family of four, they rely on every paycheck to make ends meet. Case managers provided assistance with utility bills to keep Estelle's family housed and moving forward.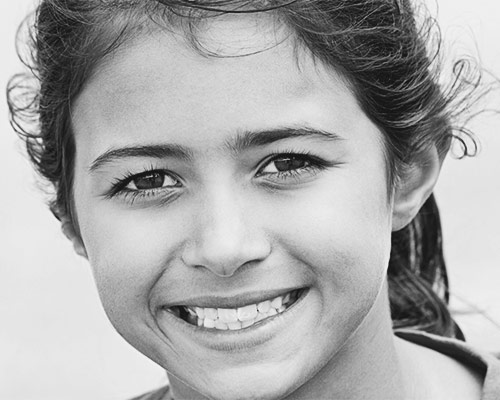 Karli
This is Karli. She is bright and energetic and loves her family! But Karli fell behind in reading and writing and was becoming discouraged about school. She now spends time every day with a mentor-educator through Camino Scholars, onsite where she lives at Rolling Hills Apartments. Her mentor-educator is working with Karli's mom to get Karli at grade level in the next six months.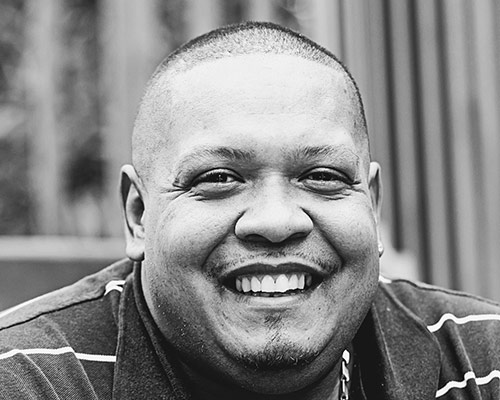 Mario
This is Mario. He works in the wine industry and recently tested positive for COVID. His wife was not working since they had just welcomed their second baby. Mario lost several weeks of work. Case managers are providing rent assistance to keep Mario and his family housed and moving forward.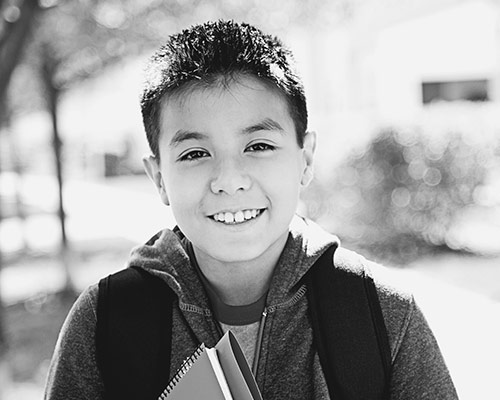 Diego
He wants to be a news broadcaster, but for now his favorite thing is being with friends and laughing. He says he learned about boundaries and how to respect them at the Boys & Girls Clubs of Mid Central Coast in Shandon (and, promise...those are his words, not ours!)