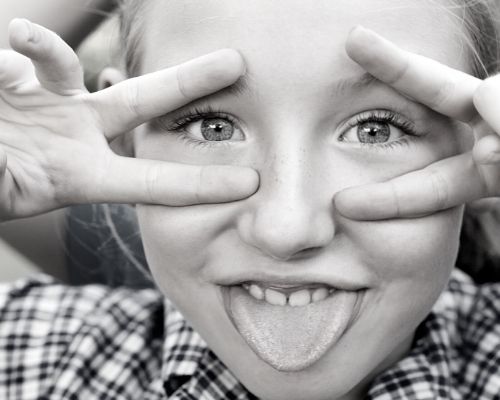 Sarah
This is Sarah. She was one of the first students to join Camino Scholars in Templeton. She is a diligent student but repeatedly struggled in math. Mentor-educators implemented daily quizzes for Sarah to track her own progress. She is now excelling in her studies and is feeling empowered!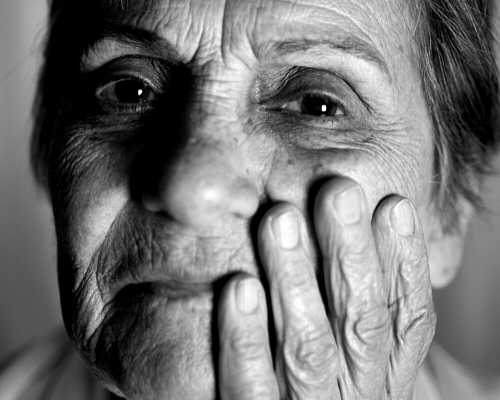 Grace
Grace has not celebrated her birthday in years...until she came to ECHO. With tears in her eyes and appreciation for something as simple as a "Happy Birthday", her life is being transformed. The Birthday program at El Camino Homeless Organization is a simple way residents find their way back to normal life.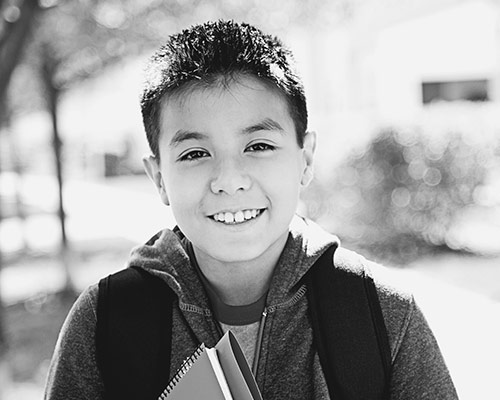 Diego
He wants to be a news broadcaster, but for now his favorite thing is being with friends and laughing. He says he learned about boundaries and how to respect them at the Boys & Girls Clubs of Mid Central Coast in Shandon (and, promise...those are his words, not ours!)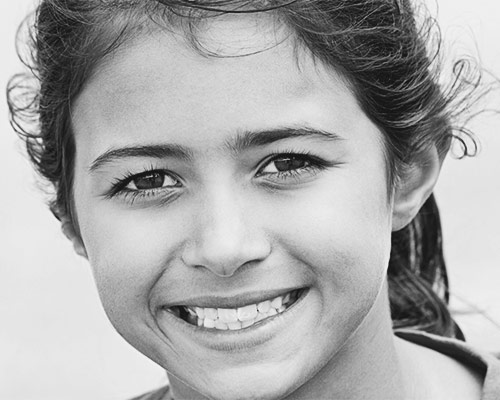 Karli
This is Karli. She is bright and energetic and loves her family! But Karli fell behind in reading and writing and was becoming discouraged about school. She now spends time every day with a mentor-educator through Camino Scholars, onsite where she lives at Rolling Hills Apartments. Her mentor-educator is working with Karli's mom to get Karli at grade level in the next six months.