Make a Difference
Join must! charities' supporters throughout the region who invest time and dollars into organizations that transform lives for those impacted by poverty, hunger, and equity gaps.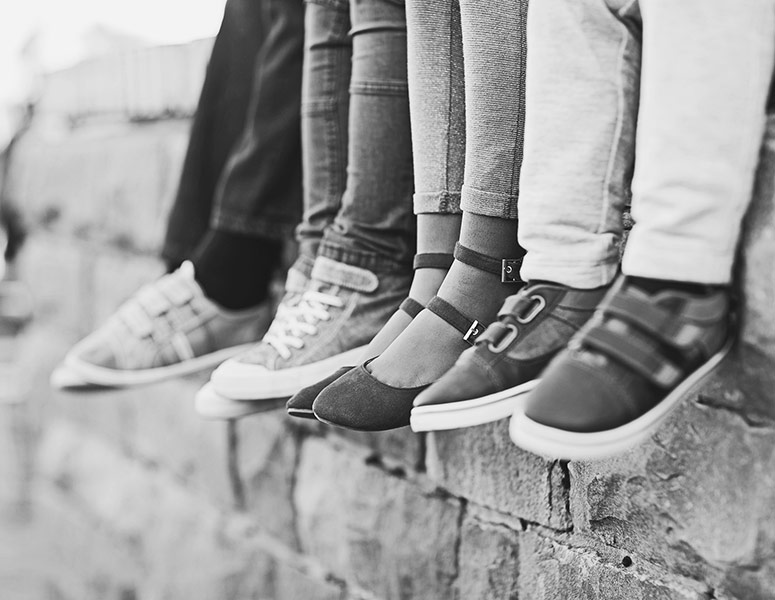 Donate
Every dollar invested by community members goes directly to project collaborations, directly transforming lives in the community we live and work. None of your investment pays for must! charities' overhead because our Executive Board and key donors do that for you.
Donate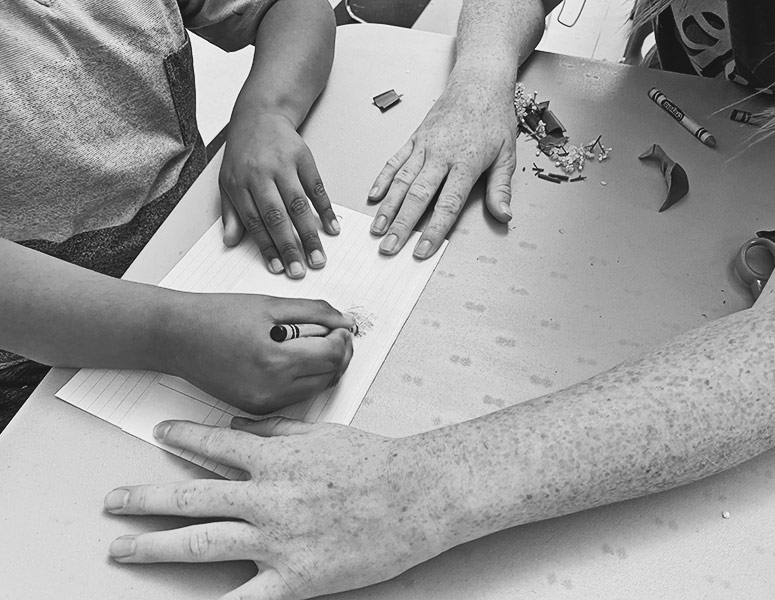 Volunteer
Your time makes a difference. Opportunities to volunteer range from being a part of a collaborative meal at a homeless shelter, mentoring and tutoring youth, making holiday wish lists a reality, to volunteering at must! charities sponsored events. We can also connect you with volunteer opportunities within our project collaborators.
Volunteer