Current Projects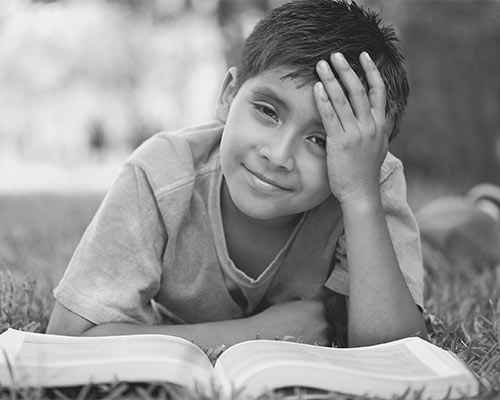 Camino Scholars at Rolling Hills Apartments
Working to increase math and literacy with People's Self-Help Housing
2020-2022
$228,000
Camino Scholars is a site-based learning program and the first site of its kind in Templeton that supports educational growth and enrichment for low-income families. In addition to the academic focus, enrichment opportunities such as day camps, excursions, and field trips during seasonal breaks are facilitated.
4% Complete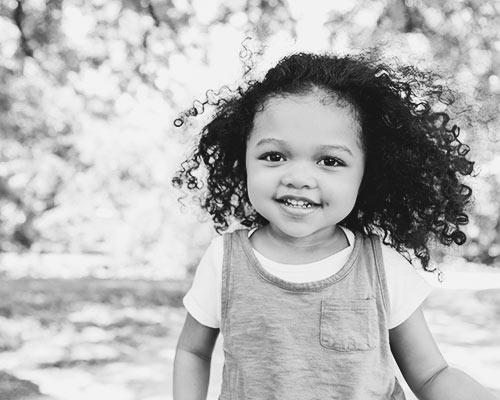 COVID Community Response Project
Keeping people housed with financial and social support thru El Camino Homeless Organization
2020-2022
$250,000+
The COVID Community Response Project is a joint collaboration between must! charities and Paso Wine Country Alliance that directly impacts families and individuals in our community affected by the pandemic. More than just financial assistance, case managers also provide access to wrap around services and resources to keep families housed and fed.
25% Complete
Past Collaborations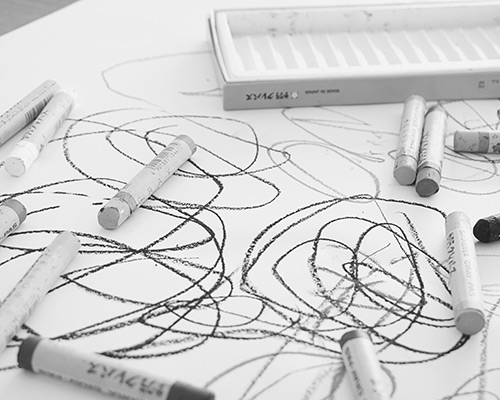 Boys and Girls Club
Increase capacity and access to the Boys & Girls Club which provides educational support, dropout prevention, and guidance for at-risk youth.
Impact: In 2012, from serving 100 youth in one location, they now serve 6,000 youth in twelve locations, after a strategist regional merger.
2012 – 2021
Invested to date:
$528,671
Boys and Girls Club in Shandon
The Boys & Girls Project of North San Luis Obispo County - Atascadero Expansion
The Boys & Girls Club Summer Expansion Program
The Boys & Girls Club of North San Luis Obispo County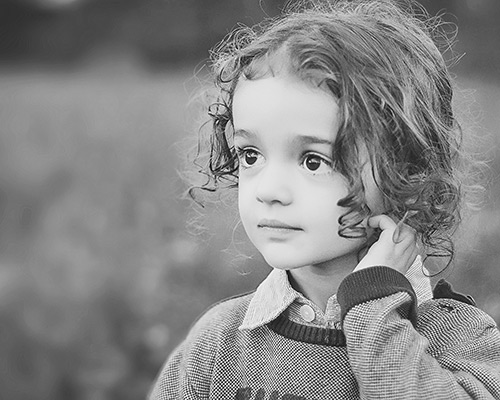 Food Bank of SLO
Increase access and availability of healthy meals, snacks and nutrition education program to residents in their own neighborhoods.
Impact: In 2013, 500 people were fed in the North County. By 2017, over 724,000 snacks and meals were served and over 170,000 lbs of fresh fruit and vegetables were sent home with children.
2013 – 2017
Invested to date:
$267,334
The Food Bank Coalition - Children's Farmers' Market Expansion
The Food Bank Coalition's Childrens Programs (Real Food for Real Children)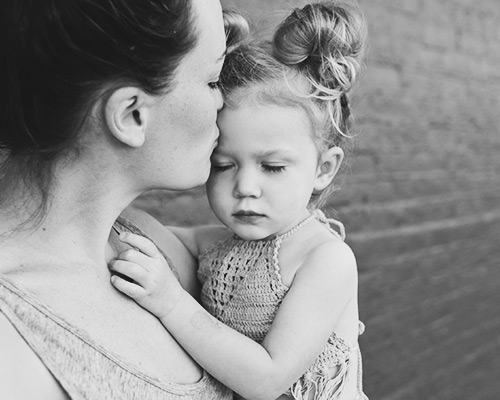 Big Brothers Big Sisters
Increase mentoring opportunities in the North County through investing in infrastructure, marketing and awareness.
Impact: In 2014, 3 children from the North County had a Big Brother or Big Sister. By 2017, over 60 were matched with a mentor, one of which was recognized as the California Big Brother of the Year.
2014 – 2017
Invested to date:
$174,581
Big Brothers Big Sisters of San Luis Obispo County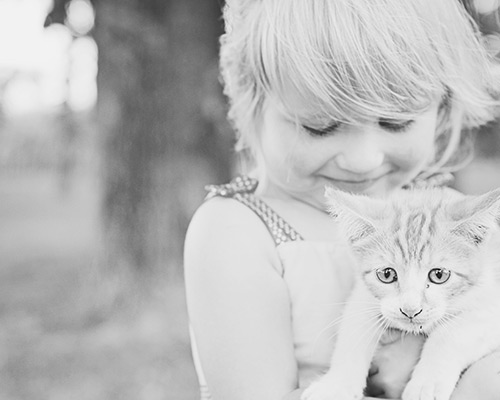 CASA
Provide structured guidance to actively engage staff and Board of Directors to create a strategic plan to successfully scale and increase operations and program of advocacy for children in the North County.
Impact: In 2016, 60 children from the North County were being served. By 2020, over 775 children had been served through the program, with staff county-wide increasing the use of technology and data and the Board investing in infrastructure to support growth.
2016 – 2020
Invested to date:
$312,650
CASA - A Path to Sustainability
CASA (Court Appointed Special Advocates) - Addressing The Needs Of North County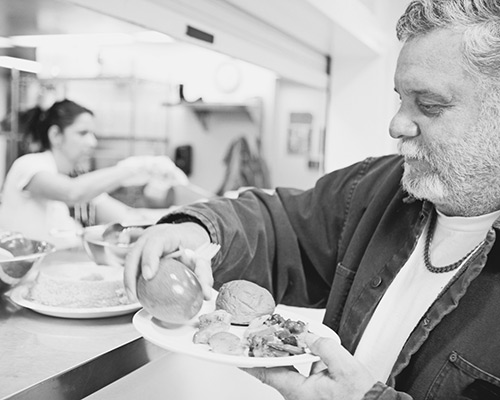 ECHO
Increase operational efficiencies and client success rates and establish the Community Kitchen and Workforce Development Center.
Impact: In 2017, ECHO had one location with 50 beds and 6 full time staff with minimal programming. Today there are two year-round locations, 18 full time staff with 120 beds and robust supplemental programs. Averaging between 100-150 people housed annually with a success rate of over 60% program participants finding permanent housing.
2017 - 2021
Invested to date:
$1,065,460
A Community Kitchen at El Camino Homeless Organization (ECHO) ~REVISED!!~
El Camino Homeless Organization (ECHO)