Our Mission
We manage social giving that inspires and creates lasting solutions to critical community needs.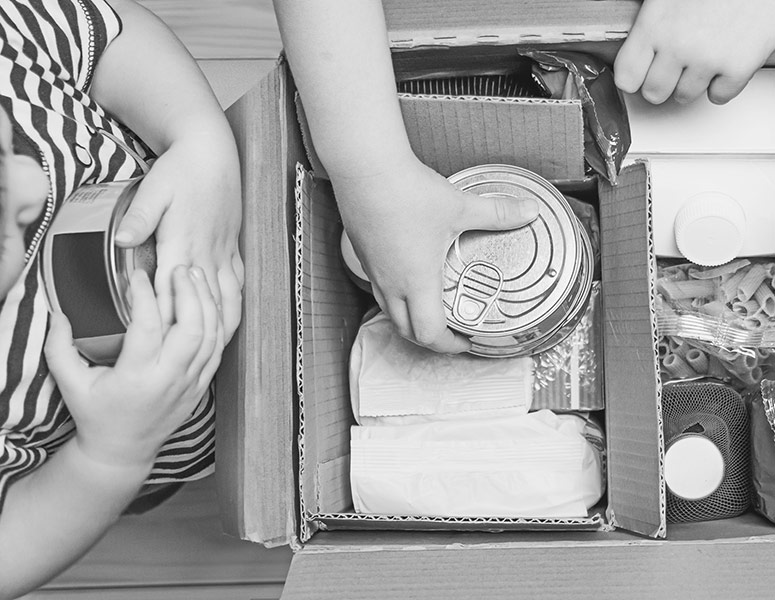 Our Approach
We make investments that address the most critical needs in the community, from youth mentorship to poverty to hunger. We identify the most pressing needs, vet organizations that are serving those needs, then invest in their infrastructure so they are well-positioned to create positive, measurable change for years to come.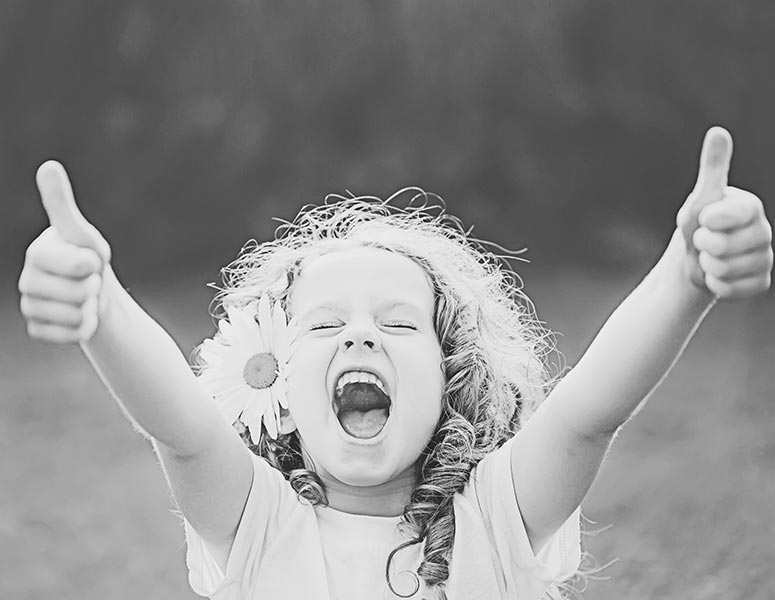 Our Community
We have an intrinsic desire to build a stronger community through an investment- minded approach. We are small business owners, stay-at-home parents, middle managers, college students, CEOs of major firms and together we harness the community's collective giving potential.
Learn More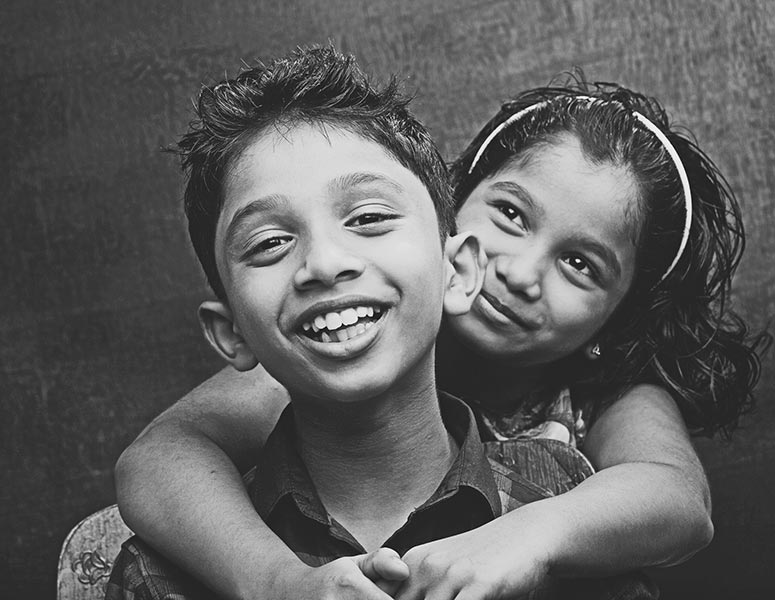 Financials
At Must! Charities, one of our core values is accountability. Holding ourselves to the highest level of integrity brings a level of trust to both our partner organizations and to those we serve. We prioritize reporting and statistics that provide transparency in our community efforts. 100% of what you give to must! charities goes directly into these investments, thanks to our Executive Board who pays all of our operating costs.
Learn More