Outcomes + Impacts
Based on research-driven community needs, we work with existing non-profits to make a greater, more focused impact through collaboration, empowering them to make strategic, sustainable change. Since 2012, Must! Charities has invested over $5.3M into local organizations.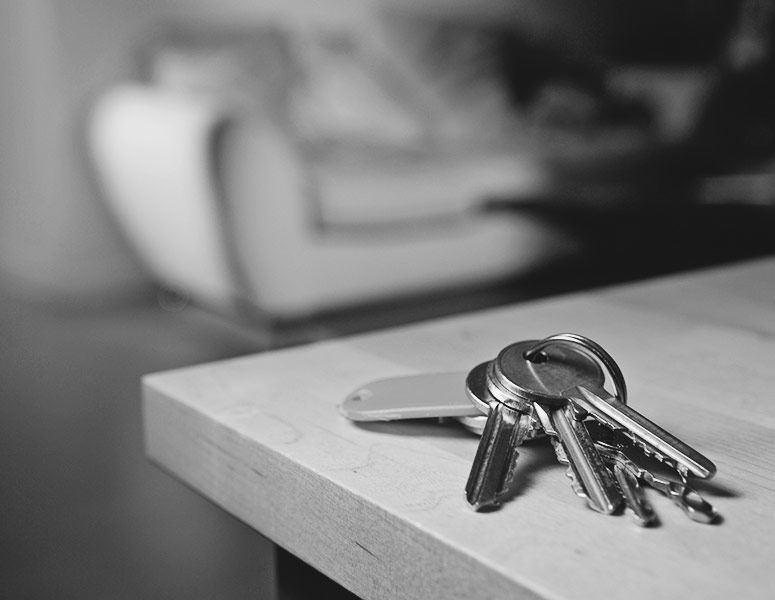 Projects
Projects reflect the current needs in our community alleviating social and economic pressures through investments in organizational infrastructure and program advancement.
Learn More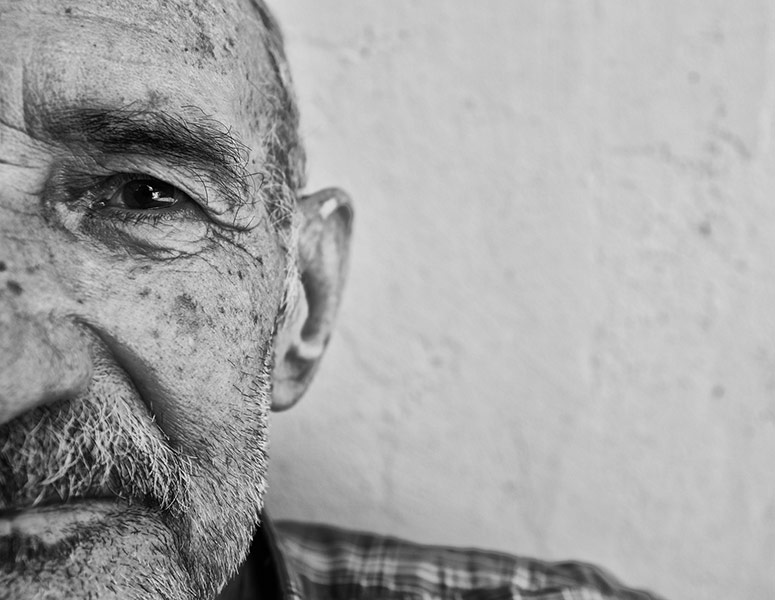 Stories
While we are data-driven in our investment approach, we are heart-driven in our people approach. Every day, there are stories of people impacted, lives transformed, and families on a new path.
Learn More