must! Financials
Collaboration. Accountability. Comprehensive Change. Sustainability.
Now more than ever organizations face unprecedented pressure of increased needs. We are prepared to meet those needs - it's who we are.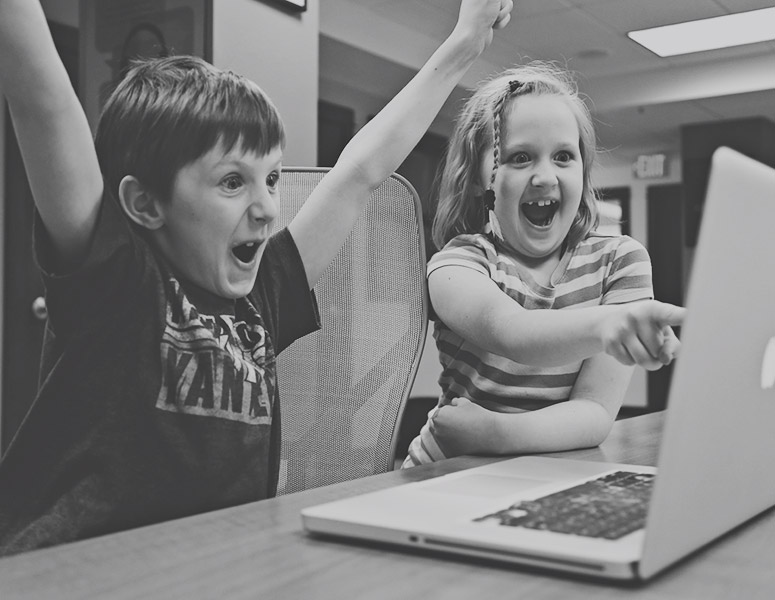 2020 Year To Date Financial Update
Total Assets: $1,656,687
Giving
Community Giving: $560,724
Executive Board Giving: $308,537 (covers 100% of overhead)
Expenses
Giving Expense: $581,224*
Overhead Expenses: $206,643
* reflects cash disbursements, but not remaining commitments. We currently have $379,935 in commitments through 2022.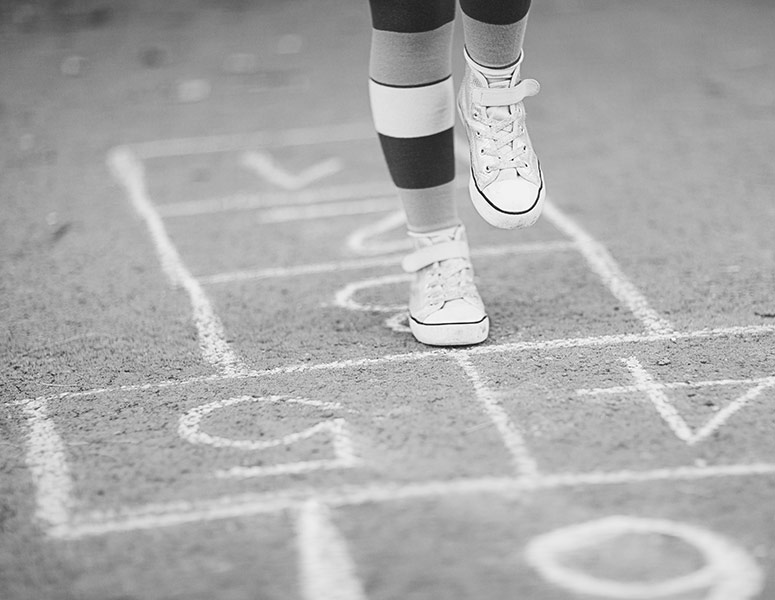 Impact Report
Because of you we are able to help many non-profit organizations further their mission, build capacity and successfully meet the needs of thousands in our community on the front lines. Our annual impact reports demonstrates the change created as a result of interventions and ultimately, as a result of your investment into must! charities
2019 Impact Report