must! Financials
Collaboration. Accountability. Comprehensive Change. Sustainability.
Now more than ever organizations face unprecedented pressure of increased needs. We are prepared to meet those needs - it's who we are.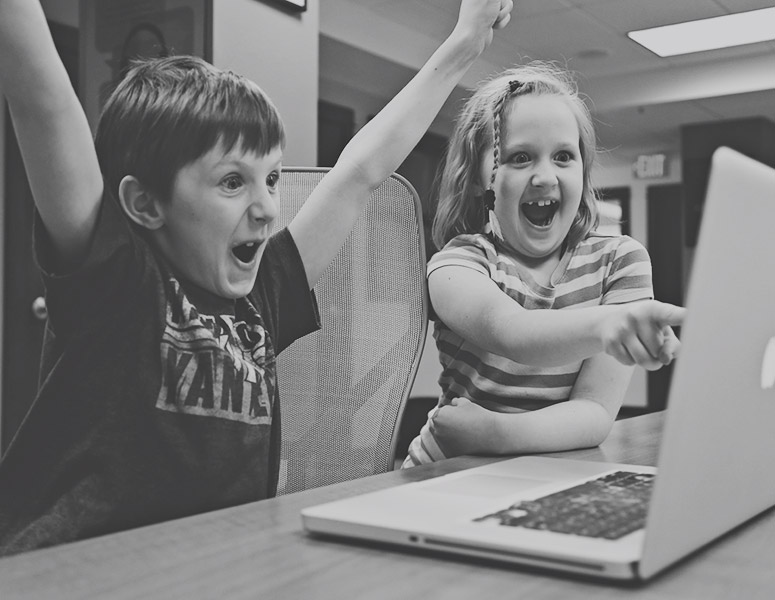 2022 Year End Financial Update
(un-audited, as of December 31, 2022)
Total Assets: $4.2M (includes must! endowment fund $870K)
Community Giving Funds
Beginning Fund Balance: $885K
Income: $426K (general giving) + $1.3M (event income) = $1.7M
Community Giving Commitments: $2.2M

($599K cash given with $1.6M project commitments through 2027)

End of Year Balance: $396K available for new projects in 2023.
Overhead Funds
Beginning Fund Balance: $1.2M
Income: $392K (general giving) + $460K (event income) = $851K
Expenses: $578K (general overhead) + $475K (cost of events) = $1M
End of Year Balance to carry into 2023: $987K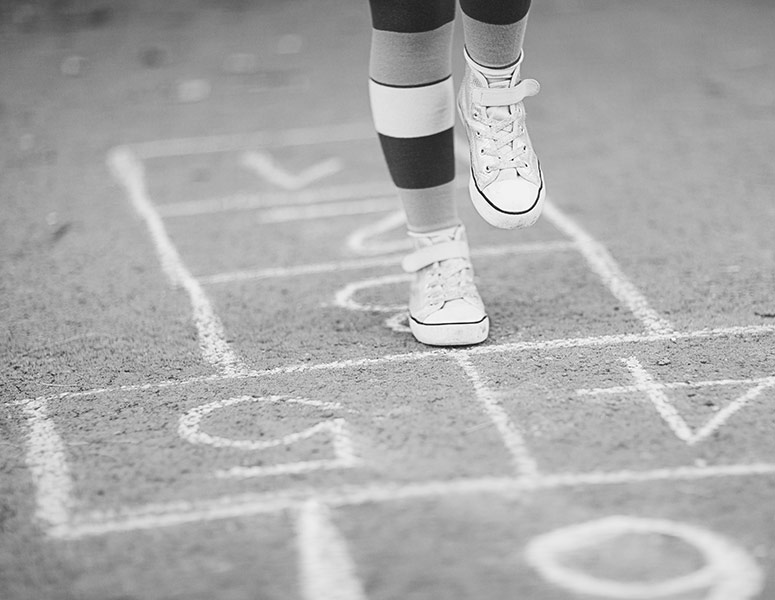 Impact Report
Because of you, we are able to help many non-profit organizations further their mission, build capacity, and successfully meet the needs of thousands in our community. Our annual impact reports demonstrate the change created as a result of Must! Charities' investments and, ultimately, as a result of your generosity.
2022 Impact Report