Paso Robles Youth Arts Center Leadership Development
supporting leadership development for future plans and long-term viability
Project Progress
* click on the exclamation points above to learn about project milestones.
Invest in professional development and training for Paso Robles Youth Arts Center (Youth Arts) staff and governing board during a time of exponential growth and demand for services. Investing in the leadership at Youth Arts will boost external success and increase those served while also identifying opportunities to generate internal value.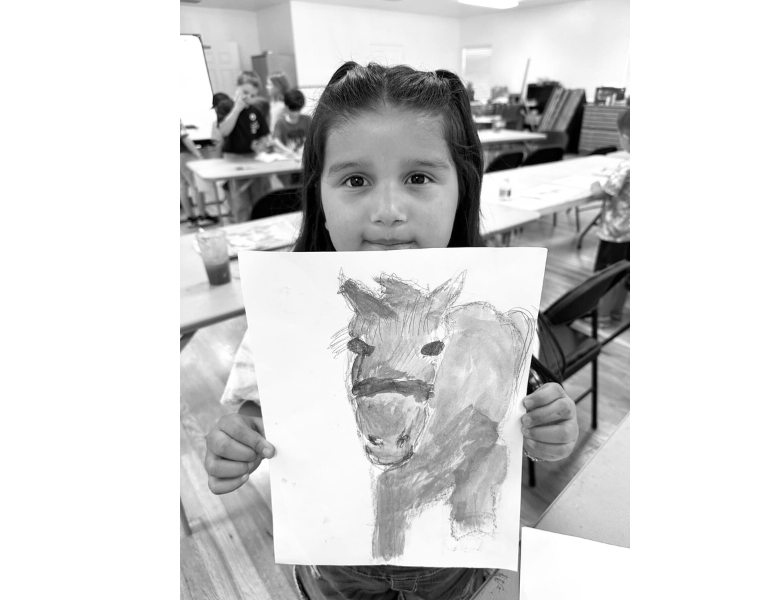 The Need
The physical and social well-being of youth in our community requires increased opportunities to experience visual and performing arts. The earlier children are exposed to the arts, the greater the impact on their self-esteem, academic performance, and opportunities for growth:
Arts engagement correlates to higher test scores in reading and math
Children and young adults with access to the arts have a greater ability to successfully manage and express emotions, find social connection and support through shared experiences, and are provided a sense of identity and belonging
Participation in performing arts creates opportunities for personal and professional growth.
For over 25 years, Paso Robles Youth Arts Center (Youth Arts) has offered free after-school classes in the visual and performing arts to youth of all ages in a safe and nurturing environment. Over 700 students benefit annually from the Center's fifty weekly classes. In recent years, Youth Arts has experienced exponential growth and ambitious and forward-thinking vision while simultaneously experiencing changes in leadership. At this pivotal juncture, Youth Arts sought to secure professional development to organize, align and guide them through strategic growth strategies with a goal to position them to increase the capacity of those served.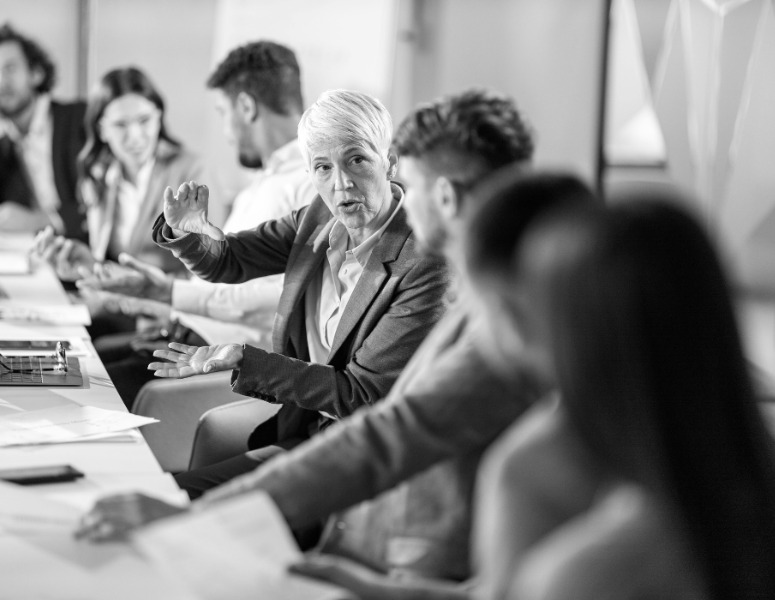 The Outcome
The project supports Youth Art's Board of Directors and Executive Director to take them to the next level of success and sustainability as they navigate new leadership and transition from a working board to a governing board. The ultimate goal is for Youth Arts to walk away with a plan that outlines areas of need, strengths, and proposed steps and resources to continue forward progress. This work will also assist in building infrastructure that will serve Youth Arts as it fulfills its mission and prepares to achieve its financial goals and provide increased services.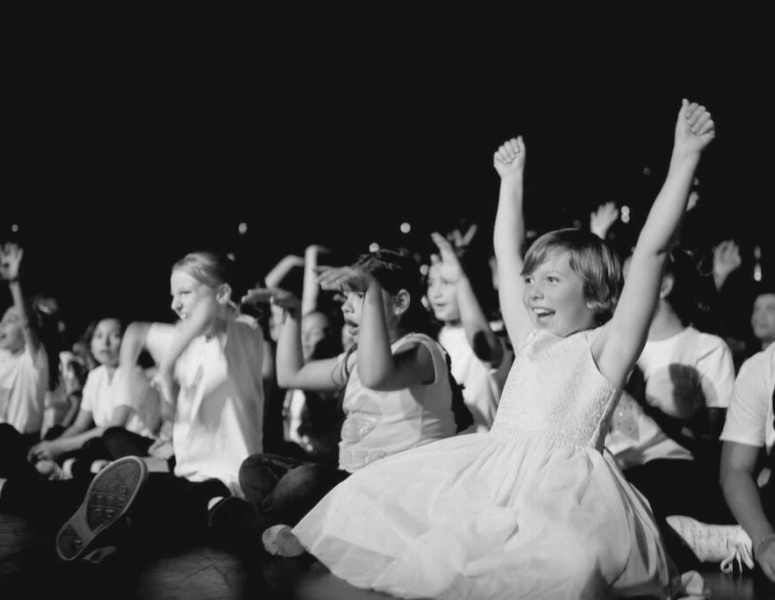 The Impact
Leadership that is supported, trained, and has aligned values of its organization, governing board, and staff create opportunities that not only ensure long-term viability but also create opportunities that would otherwise not have been identified. Past experience has illustrated that when Must! Charities invests in the PEOPLE of organizations, there is no stopping the POTENTIAL of organizations. We envision Youth Arts applying their innate ability to energize the passion of youth in arts with their strong desire to create future opportunities that they don't yet know exist.