Camino Scholars at Rolling Hills Apartments
working to increase math and literacy with People's Self-Help Housing
2020-2022
$228,000
Camino Scholars is a site-based learning program and the first site of its kind in Templeton that supports educational growth and enrichment for low-income families. Consisting of cohorts with 20:1 student mentor-educator ratio, the mentor-educator works with the student, the family and the school to bridge the gap between the three. Mentor-educators check in daily with students, offering one-on- one tutoring and enrichment activities. In addition, each student commits to work independently on math and literacy through standards-based software program.
Within the program, mentor-educators work with the entire family aiding those who experience food insecurity, connecting those in need to mental health services and referring special needs individuals to community resources.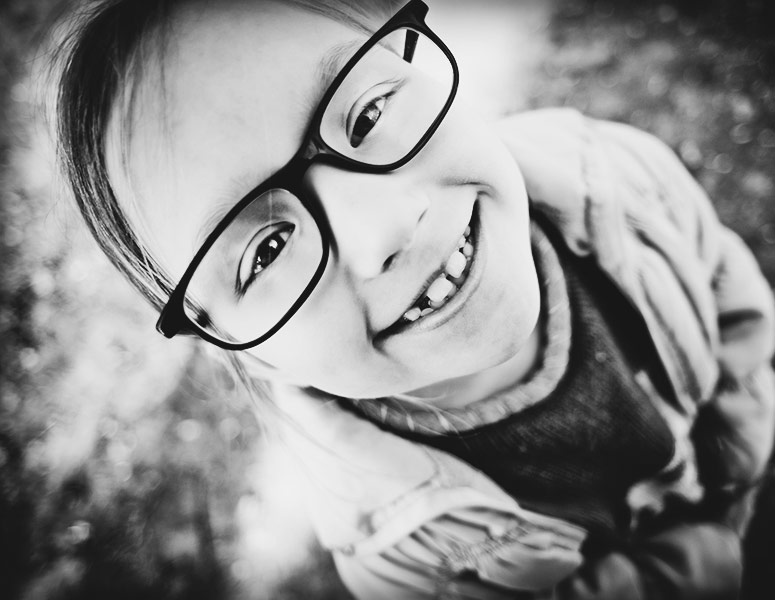 The Need
Templeton may be known as an affluent wine region; but in the last three years, there has been an increase in the number of units of affordable housing, with a continued growth plan over the next 10 years. Among People's Self-Help Housing residents:
92% are from low income households
82% are Hispanic
55% identify as women
25% are farmworker households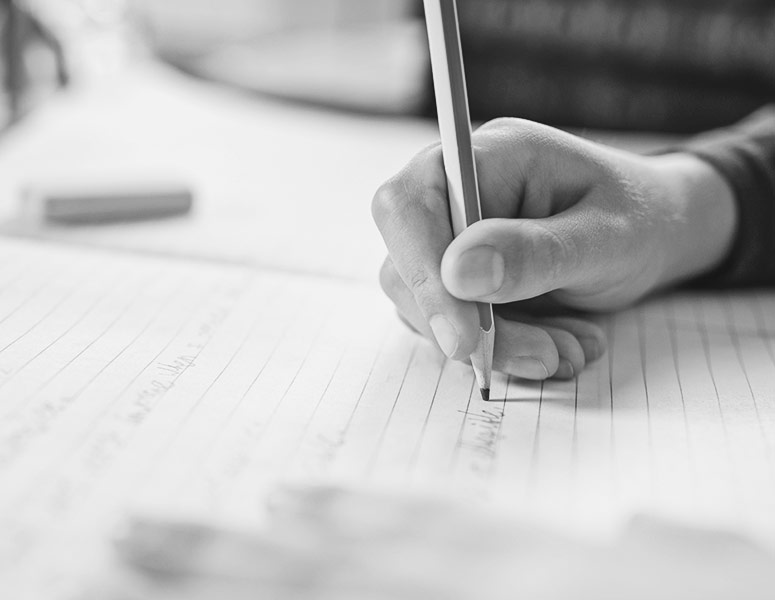 The Outcome
At the end of the two-year commitment, Camino Scholars in Templeton will be fully self-sustained and operate in perpetuity. Program sustainability will result from:
90% of kids age 6-18 enrolled in Camino Scholars
95% College Club graduation rate
At least a 40% increase in Reading literacy
At least a 50% increase in Math literacy
Establishment of an active and participatory Advisory Committee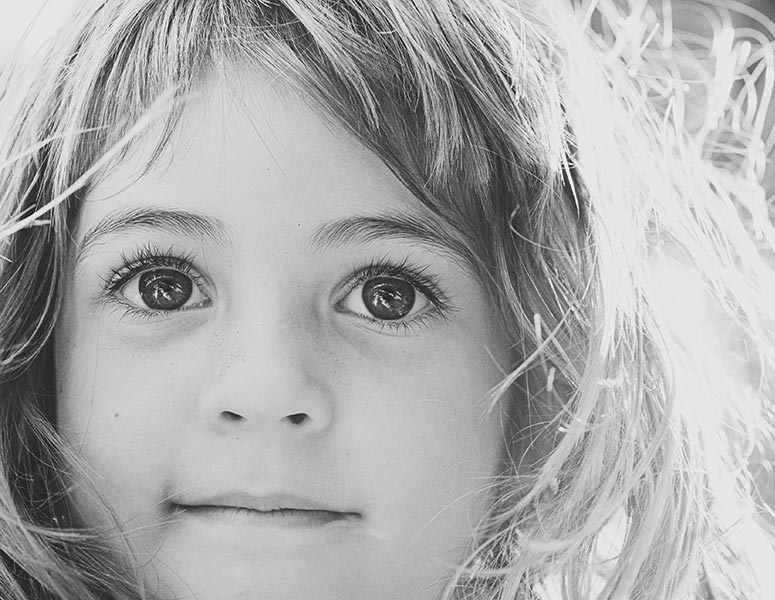 The Impact
Research has found that children from disadvantaged backgrounds who end up thriving in adulthood often cite caring nonfamilial adults or, "natural mentors," as a main source of support. Programs like Camino Scholars that connect these youth with caring, and trained, adults are likely to be beneficial academically, behaviorally and socially. For every dollar invested in a quality mentoring program, yields a $3 return in benefits at minimum.
51% of at-risk young adults with a mentor are more likely to hold a leadership position in a club, sports team, school council, or another group
67% of at-risk young adults with a mentor are more likely to report participating regularly in sports or extracurricular activities
76% of at-risk young adults who had a mentor aspire to enroll in and graduate from college