Boys and Girls Club in Shandon
establish onsite education and enrichment programming in a rural community
2019-2021
$150,000
95% Complete
The Club will provide character and leadership development, education and career development, the arts, health and life skills, and sports, fitness, and recreation programming in the rural community of Shandon. This collaboration between must! charities and the Shandon School District allows us to connect Shandon youth with nationally recognized youth development programs developed and monitored by Boys & Girls Clubs of America.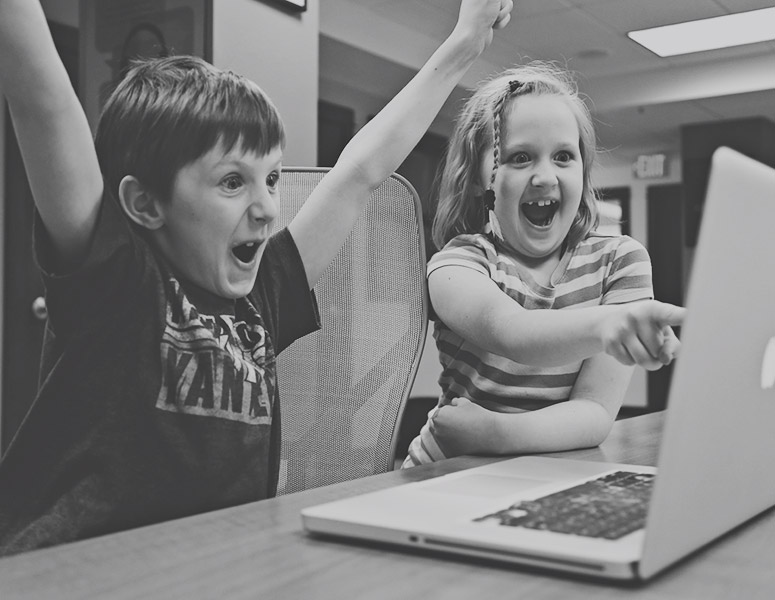 The Need
Boys and Girls Club programs and services will fill a much-needed gap by establishing programming onsite at the district's elementary school:
50% of the youth come from single-parent households
85% qualify for free & reduced lunch programs
50% of families served are considered low income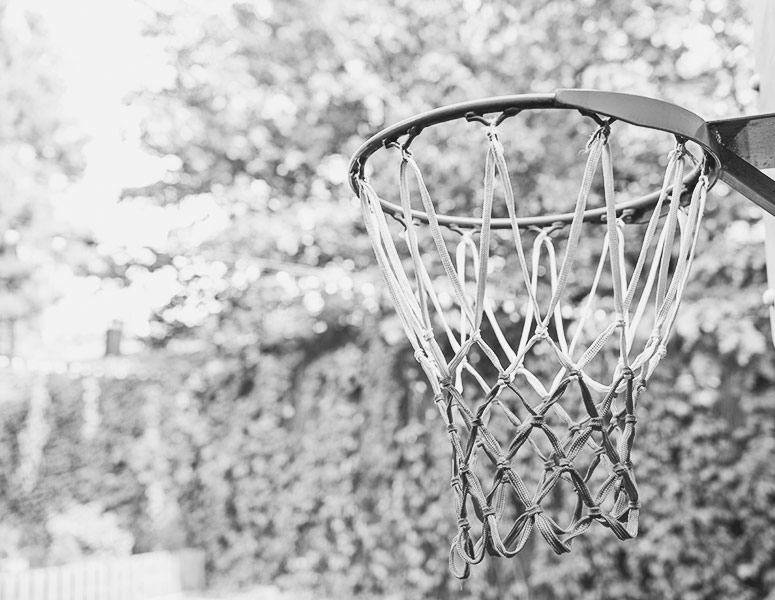 The Outcome
At the end of the two-year collaboration:
85 youth enrolled
95% graduation rate
90% of participants at or above grade level in math and literacy
Establish a full-day, year-round program in perpetuity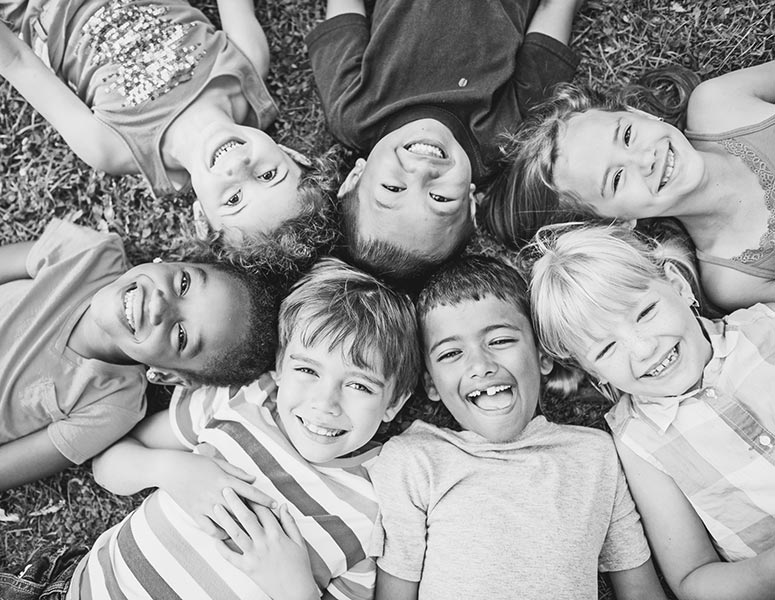 The Impact
Sustainability for long-term operations will be achieved by well-planned, vetted and thoughtful funding partnerships. This Shandon site growth will be methodical and each new site after will only be warranted via multi-year commitments from our dedicated funding partners. Boys & Girls Club will develop a resource development plan focusing on fund diversity and will develop an Advisory Committee Development Plan.