Boys & Girls Club at Creston Elementary School
ensuring children in rural communities have access to enriched education and mentorship experiences at Boys and Girls Club
2021-2024
$284,000
Project Progress
* click on the exclamation points above to learn about project milestones.
The Club provides character and leadership development, education and career development, the arts, health and life skills, sports, fitness, and recreation programming in the rural community of Creston. This collaboration allows Creston youth to connect with nationally recognized Boys & Girls Clubs of America.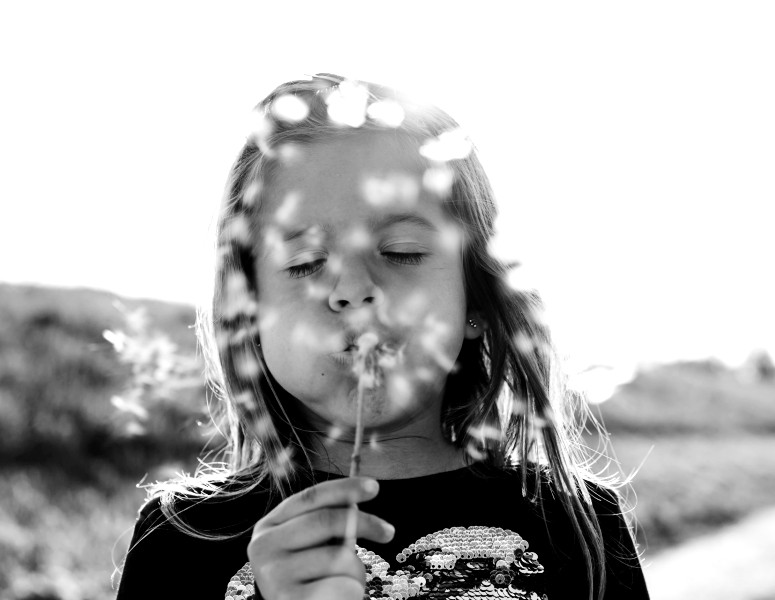 The Need
Boys and Girls Club programs and services will fill a much-needed gap by establishing programming onsite at Creston elementary school. Currently there is no afterschool programming available to youth in this distant rural community.
32% of the students enrolled are minority.
50% of students fall below reading and math proficiency levels.
48% of students served are considered economically disadvantaged.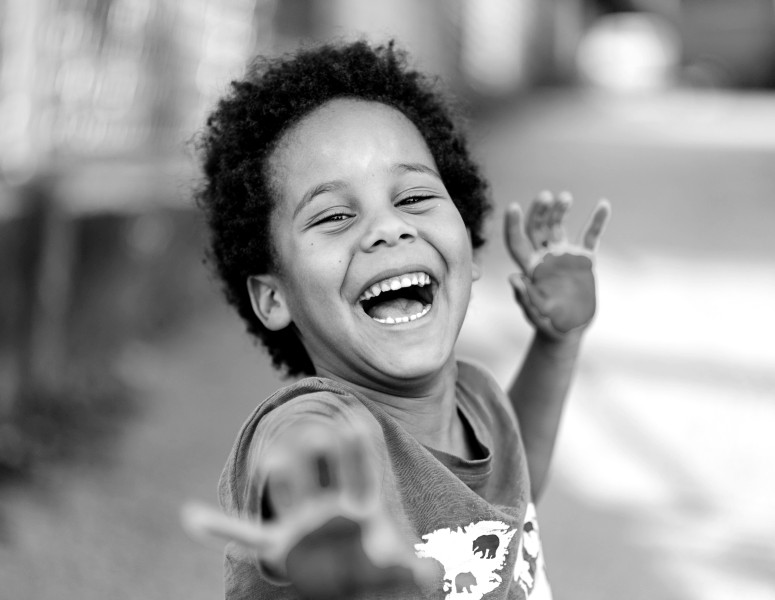 The Outcome
At the end of the three-year collaboration:
100% of the families in need will have access to afterschool services.
90% of participants at or above grade level in math and literacy.
If needs present themselves, establish a full-day, year-round program in perpetuity.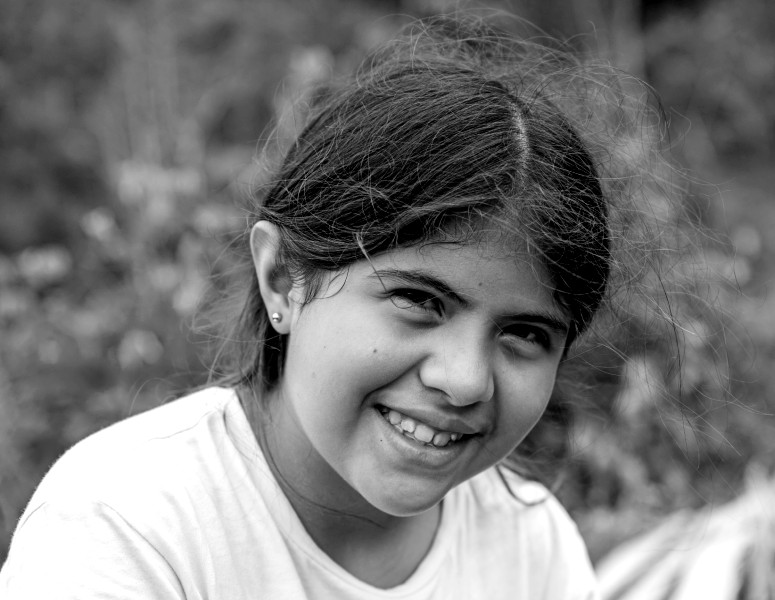 The Impact
This Creston site growth will be methodical and each phase of the programming rolled out based on present community needs. Sustainability will be achieved by well-planned, vetted and thoughtful funding partnerships. Watch this video for some recent updates on the Club.