21st Century Crisis Call Center with Transitions-Mental Health Association (TMHA)
create a state-of-the-art crisis call center that becomes a model for other California counties and increases the number of people served
2022-2024
$556,300
Project Progress
* click on the exclamation points above to learn about project milestones.
Expand and modernize Transitions-Mental Health Association's (TMHA) 24/7 crisis and suicide Hotline by replacing an outmoded phone system, adding a texting service to reach young adults, maintaining the Brief Therapy Clinic program, securing ADA compliant headquarters and becoming a member of the 988 National Lifeline. Encompassing infrastructure, staff and technology, the project is a tiered approach to rapid expansion of quality services.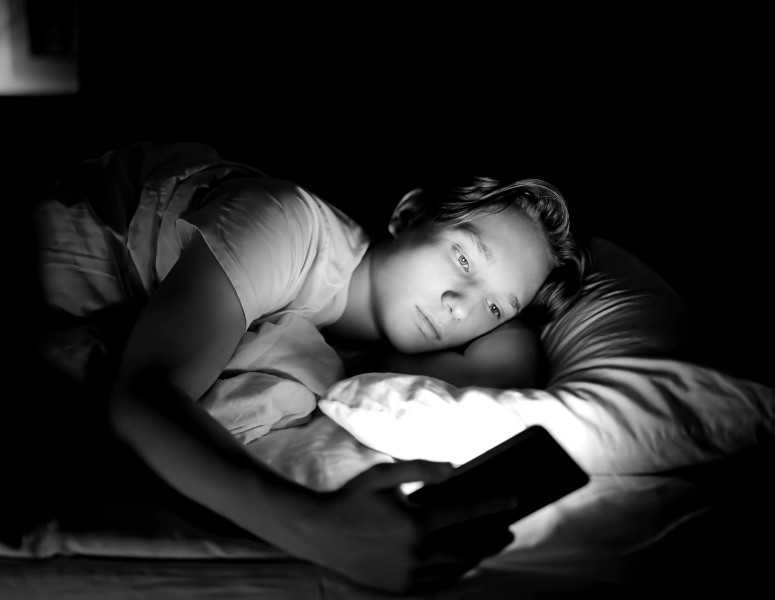 The Need
There is an urgent need to bolster Central Coast Hotline's capacity to meet local demand. Currently the system in place is antiquated and does not provide for text messaging or seamless notetaking. As a result, less than 1% of the community accessing the Hotline are under the age of 21.
The CDC reports that from 2009 to 2019, the share of high school students who reported persistent feelings of sadness or hopelessness increase by 40%.
A June 2021 CDC survey on mental health revealed that 56% of young adults reported symptoms of anxiety and/or depression.
In addition, the project addresses expanding the Brief Therapy Clinic, which provides short-term weekly therapy for 12-24 sessions. Support from this project will enable TMHA to maintain the program for another three years.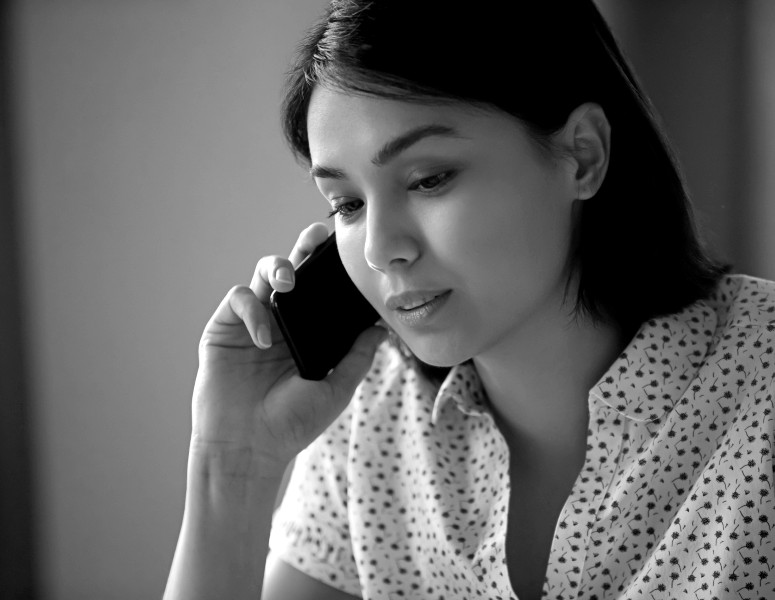 The Outcome
Transforming the current system into a state-of-the-art crisis call center ultimately increases capacity and those served. It encompasses the following elements:
Replace the current outmoded phone system
Add a 24/7 texting service. Now LIVE! (800) 783-0607

FREE of charge

Maintain the Brief Therapy Clinic program
Secure New Hotline Headquarters
Align T-MHA's Central Coast Hotline with 988 National Lifeline requirements
The Impact
This transformation will not only increase capacity and meet the needs of thousands in our community, but will also make the Central Coast Hotline eligible for future state and federal funding, improve retention in the Brief Therapy Clinic and create an environment of anonymity for volunteers and those utilizing services.