2023 Storm Damage Relief
addressing the urgent needs of local nonprofits so they can continue to serve our community with minimal disruption
Winter 2023
$50,000+
Invest in several non-profits addressing critical community needs, such as food insecurity and shelter for some of our most vulnerable community members. This investment will prevent further damage to the non-profit buildings, which, if not addressed, could result in greater issues down the line and their ability to serve those in our community who need assistance.
(In the event project funds exceed the need, funding will be directed to support other community projects.)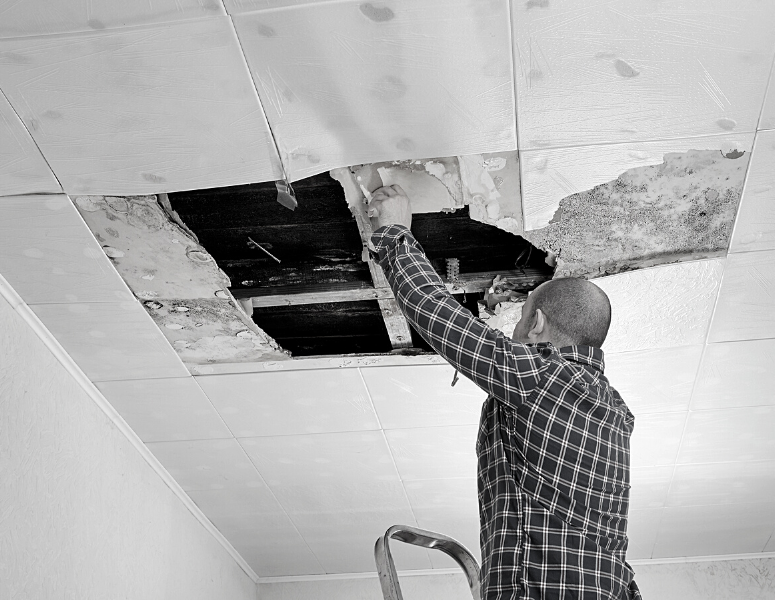 The Need
Several of our local nonprofits that serve the critical needs of people in SLO's north county experienced storm-related damages as a result of our recent severe weather. The majority of damages were caused to the roofs of each of these organizations. Some experienced leaks and water damage to the interior of their buildings as well. One of the organizations applied for FEMA support to cover repair costs but has received notice that FEMA assistance was not available to their nonprofit.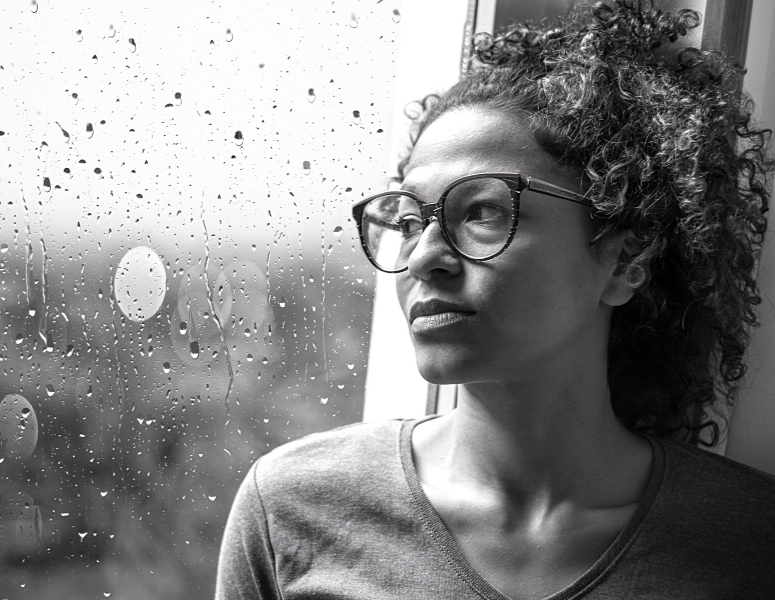 The Outcome
The non-profit organizations below directly serve the people of our community. By coming alongside these organizations in their time of need, we will allow them, the experts, to continue to serve people and families who depend on their services. Each of the following nonprofits experienced some form of storm-related damage because of our recent severe weather conditions.
ALF Food Pantry (Atascadero)

Drywall damage, baseboards, and floor tiles, plus the cost for remediation necessary to avoid mold.

Lumina Alliance - Women's Emergency Shelter in Atascadero

Roof damage from severe storms and several leaks/water damage to the shelter's interior. This damage can limit the number of residents who may occupy this shelter.

ECHO Shelter (Atascadero)

Roof damage and several leaks within the shelter.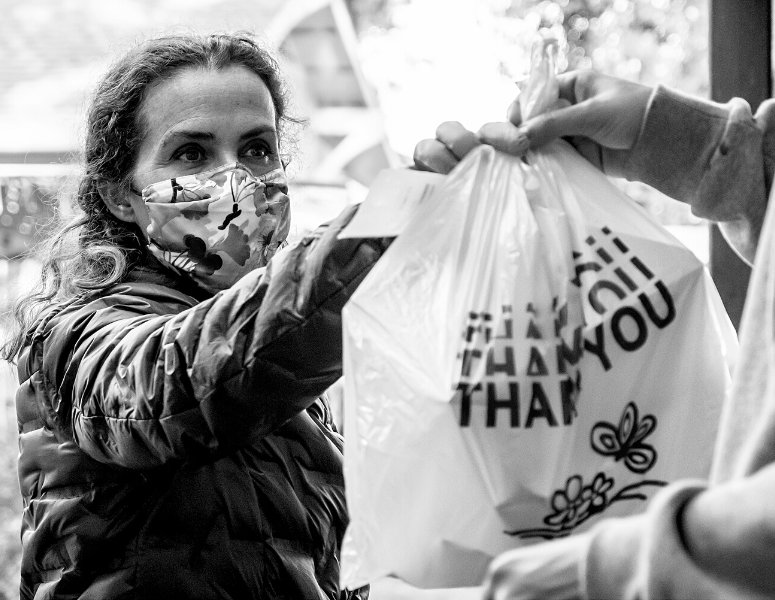 The Impact
Investing in local nonprofits so they can continue to serve people in each of their unique ways:
ALF Food Pantry – Serves nearly 1,400 households a year, providing access to healthy food on a regular and scheduled basis.
Lumina Alliance – Emergency Shelter is available for survivors of all genders, and their children, who are seeking safety and leaving an abusive relationship. Residents are also offered advocacy, legal services, case management, referrals, and therapy.
El Camino Homeless Organization – The Atascadero shelter services individuals and families facing hunger or homelessness. Residents are provided individual case management services to assist them in securing a job and finding permanent and sustainable housing. While staying at ECHO, residents are taught life skills for employment, financial literacy, health care management, and parenting.