$100K Out of the Box Investment
increasing partnerships and communities impacted while building nonprofit awareness
2023-2024
$107,700
Project Progress
* click on the exclamation points above to learn about project milestones.
Must! Charities' $100K Out of the Box Investment increases both the network of partners served and positive outcomes for our community's vulnerable populations. At the same time, it builds awareness of the diverse nonprofits in SLO County. The intent was simplicity: a total of $100,000 invested into organizations on the Central Coast, serving the needs of our community's greatest resource: our people.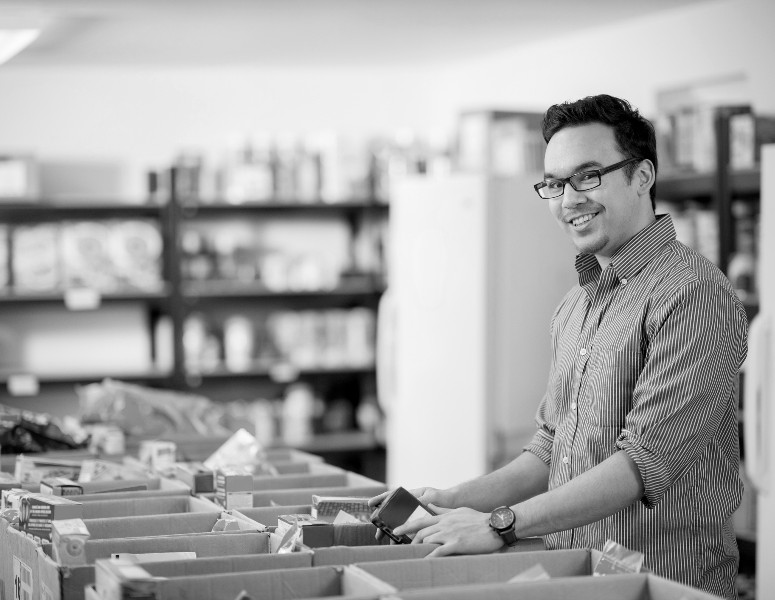 The Need
No ask was considered too small or simple, and no ask was overlooked. In total, 66 nonprofits applied to be a part of the $100K investment. Their applications and feedback illustrated a broad range of needs, such as board development, strategic planning, infrastructure expansion, additional staffing, leadership training, marketing, and web design.
We ask our nonprofits two simple questions:
What project have you wanted to do but lack the resources to complete?
How will an investment from Must! further your mission and better impact the people you serve?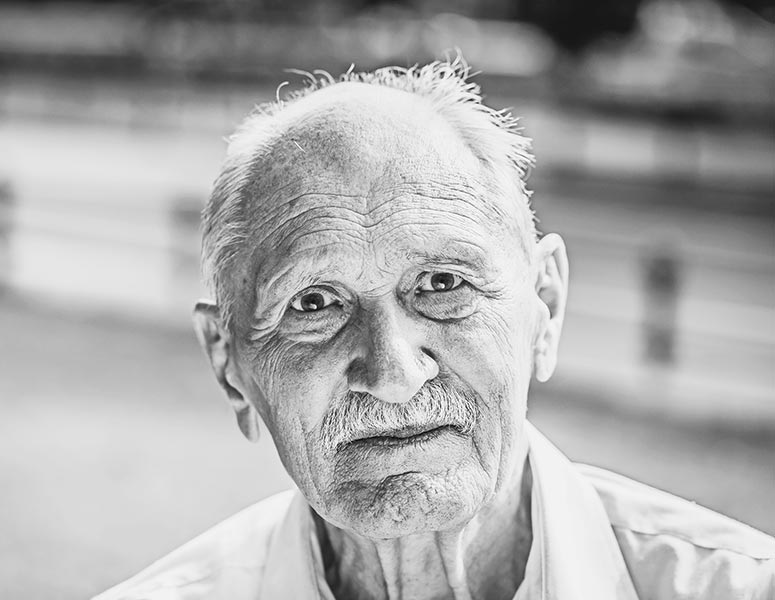 The Outcome
The $100K Out of the Box Investment Project resulted in the selection of twelve diverse nonprofits representing organizations in our community that feed, heal, shelter, educate, inspire, enlighten, and nurture our county's most vulnerable populations.
Those twelve organizations were among sixty-six who applied with ambitions to expand services to meet our region's needs. One project objective was to create awareness amongst ourselves of who is serving our community, what needs they are meeting, and where their focus is. We did that…and then some. We realize the sky's the limit when passion and resources connect, and we cannot wait to see what is next as a result.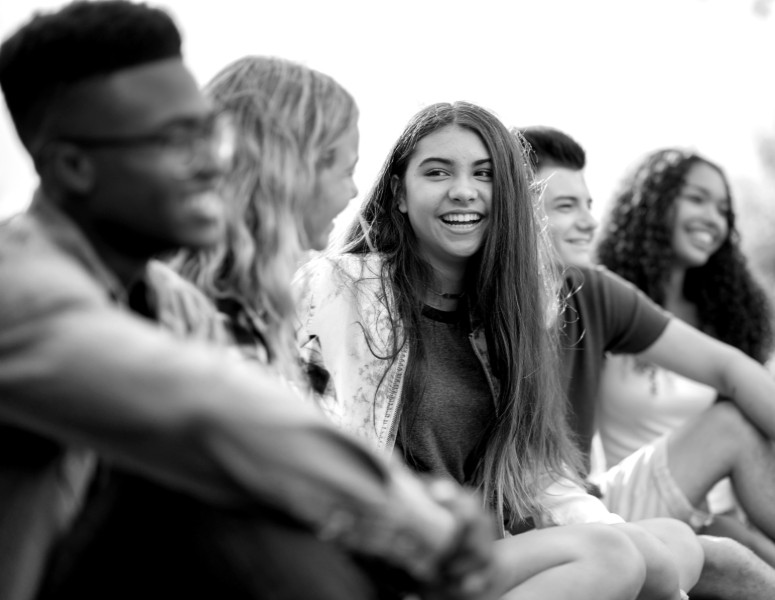 The Impact
The investment in local nonprofits so they can continue to serve people in each of their unique ways:
AIM Youth Mental Health SLO County - Initiate "Parent Office Hours" with a Mental Health Professional that ensures quality evidence-based support for parents.
City Farm SLO - An outdoor kitchen makeover to enhance their hands-on educational farm focusing on underserved SLO County youth.
Family Care Network Inc - Housing Support Services provides safe housing and necessary support to our community's most vulnerable youth and families. Funding purchased essentials–furniture, beds, linens, cribs, closet organizers, utensils, cleaning supplies, and more.
Habitat for Humanity SLO County - Habitat's Aging in Place initiative focuses on senior homeowners. With this program, a special assessment is conducted on the senior's home to determine the need for services that can help ensure applicants continue to live safely and comfortably in their own homes.
Infinite Music - Funded three music programs for underserved youth, grades K-12 (Makin' Music Club, Rising Stars, and Special Needs for Arts Programs).
One Cool Earth - Outfitted twelve Cooking Kits + Specialty items for 29 School Gardens served across SLO County.
Paso Robles Youth Arts Center - Expand equipment, software, and staff for the Video Production Program and prepare young filmmakers for the 2024 Estreno Film Festival.
Restorative Partners' Bridge Cafe - Assist in launching The Bridge Cafe's Catering program with new equipment and training/certifications necessary to properly prepare, serve and execute catering operations.
SLO Botanical Garden - Remodel the Children's Garden outdoor teaching kitchen with a pizza oven, Santa Maria BBQ, sinks, storage, and shaded demonstration platform.
SLO Noor Foundation - Expand the Whole Community Care project, an initiative meant to increase awareness and access to health and support services to hard-to-reach populations in under-resourced geographical areas in North County. (Must! funds utilized for a Bilingual Outreach Coordinator to facilitate the awareness campaign.)
Smart Share Housing Solutions - Grow its North County HomeShareSLO program, essential homeless prevention, which serves lower-income seniors with housing and support to age in place.
Tolosa Children's Dental Center - Purchased a Statim G4 Cassette Autoclave to enable faster sterilization to more efficiently address the dental needs of their underserved and underinsured children/families.